Holidays with your pet
We give you the stay for your pet with 7-night minimum stay (for less nights, you must pay € 12 per day)


Your pet (dog or cat) will enjoy a free specialized residence service (does not include food)


The animal will be housed in the Caraby i> school-residence of Finestrat, a prestigious center specialized in this service with many years of experience


Conditions of the promotion b>
- The pet must be delivered on the spot Caraby by the customer and collected before 12: 00h the day of departure (otherwise, you will have to pay full day at the residence Caraby)

- At any time you can pick it up to take it out for a walk

- At the end of your stay, you must pick up your pet directly at the Caraby residence.
- It is obligatory to bring the sanitary card of the pet in order. Animals will not be accepted without their proper documentation

- It is mandatory that the animals have a microchip, antiparasitic collar and that they have the cough vaccine from kennels

- Dogs of breeds considered dangerous, must wear a muzzle

- In case of abandonment of the animal, after calling the customer to your cell phone and not getting a response, you will be immediately sent by RMW to your home, cash on delivery.
- Pets under the age of 4 months are not allowed

- For more information about the conditions of your pet's stay, please contact the Caraby Residence.
Offre valable entre 24/10/2020 et le 31/12/2020
À partir de:
61 €
taxes incluses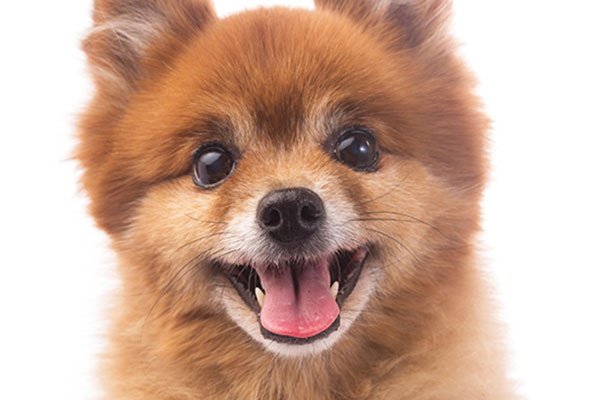 Quelques raisons de réserver avec nous
Garantie du meilleur prix
Transfert gratuit de l'aéroport d'Alicante ou de la gare d'Alicante (pour plus de 5 nuits)
Chambres exclusives uniquement sur notre site officiel
Rejoignez le club Magic Amigos et obtenez un rabais de 4%
Vous trouverez les dernières chambres ici