Room with sea view or sea view with jacuzi at special rate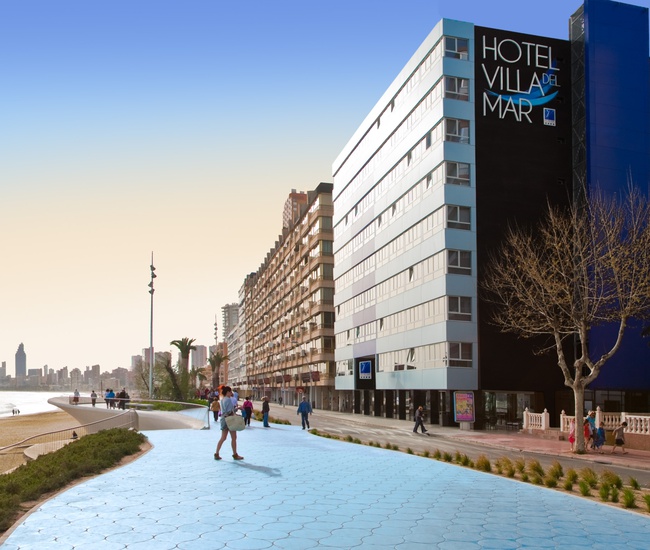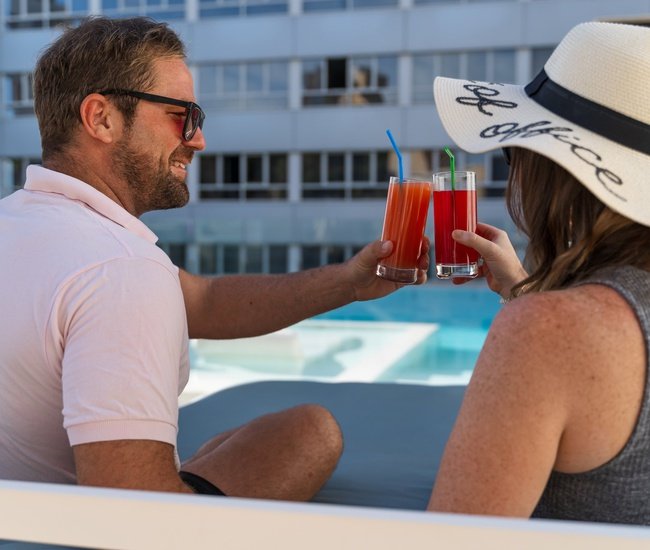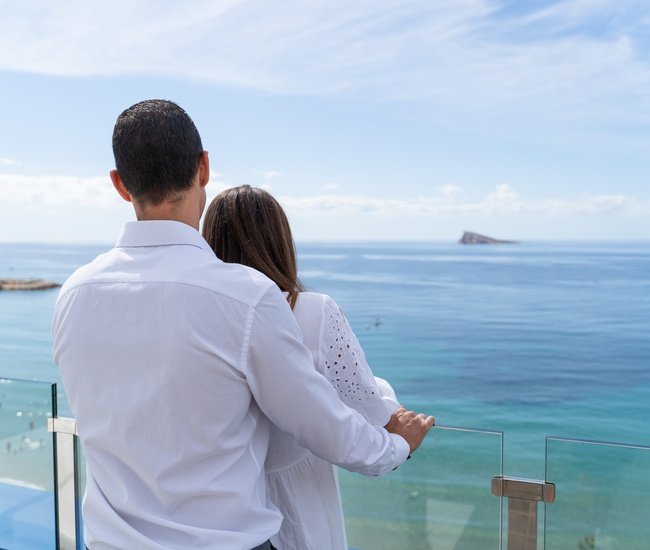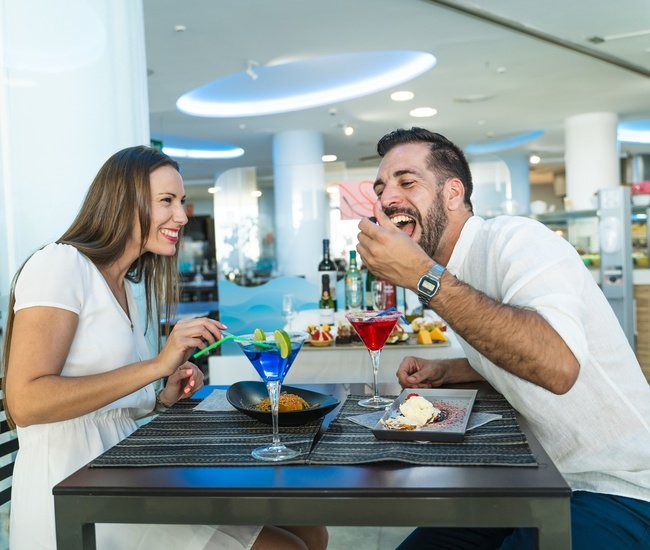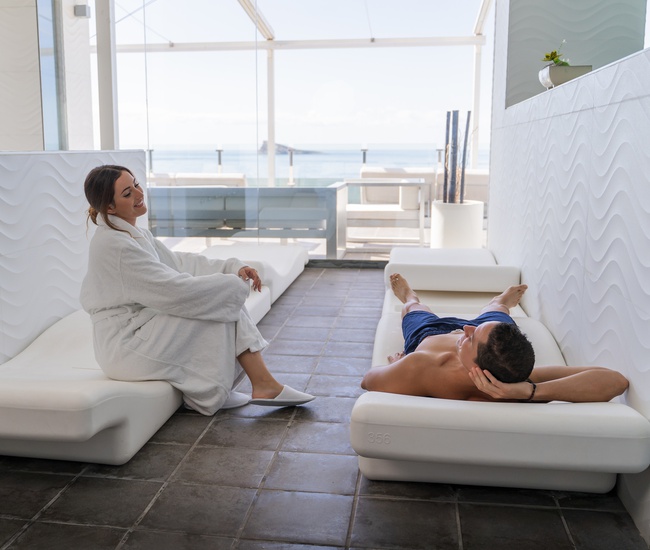 We bring you a last minute temptation for June! Select the days you want (for stays between the 13th and 17th June or between the 20th and 23rd June) and relax in Benidorm at the best price!

Book your Supreme Sea View or Jacuzi Dream Sea View room and choose All Inclusive or Ultra All Inclusive and enjoy the stay of 1 child free, the 2nd child at 50% and special prices such as:



-Your room with sea view (supreme sea view) with All Inclusive (including all meals and unlimited drinks from our selection) from 168 euros* room/night (price valid on 13/06 for 2 adults or 2+1 children in this selected room).

-You can also select your room with Jacuzi and sea view at a special price!

Offre disponible du 28/07/2021 au 31/10/2021
À partir de:
91 €
taxes incluses
Precio desde mínimo por adulto- noche en Ultra todo Incluido (habit. Jacuzi Dream Seaview) correspondiente a la noche del 29 de octubre
Algunos servicios del hotel
Saborea nuestra deliciosa y variada gastronomía
Bebidas y comidas gratis con UTI
Relájate al sol en un gran chill out con vistas
-Selecciona tus fechas (consulta periodos) con tu habitación Jacuzi Dream Sea View con régimen Ultra Todo Incluido y disfrutarás de precios especiales desde 91 euros adulto/noche.
.

Occupation possible

Consulta la ocupación de cada habitación

Régimes disponibles

Ultra Todo Incluido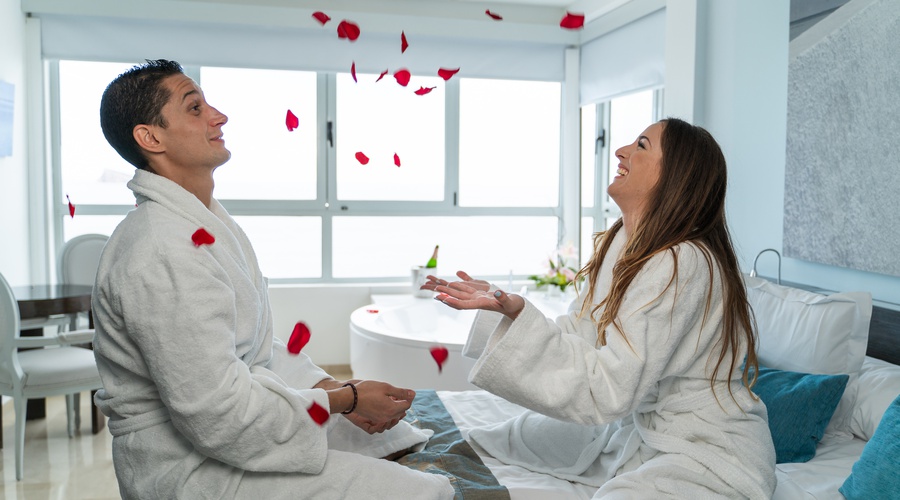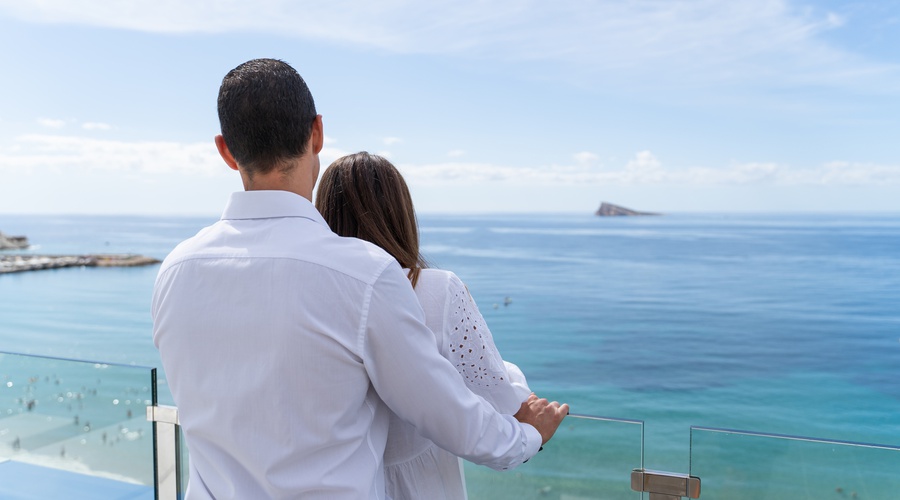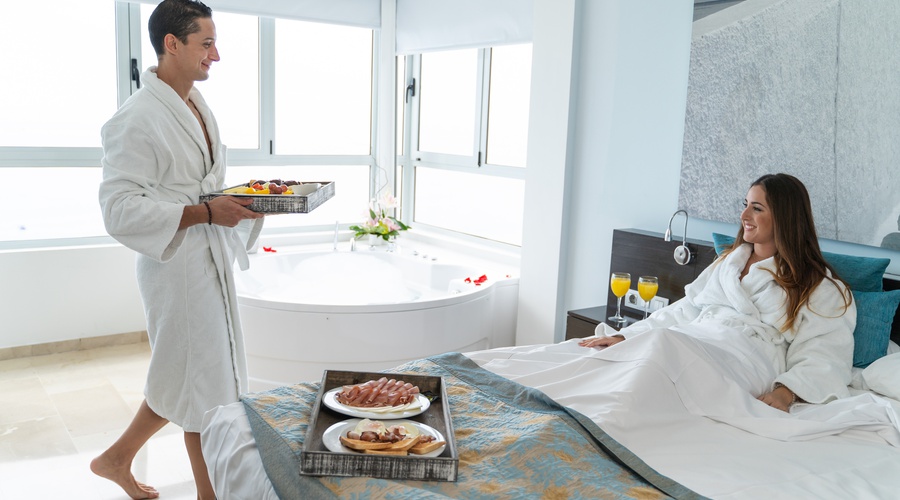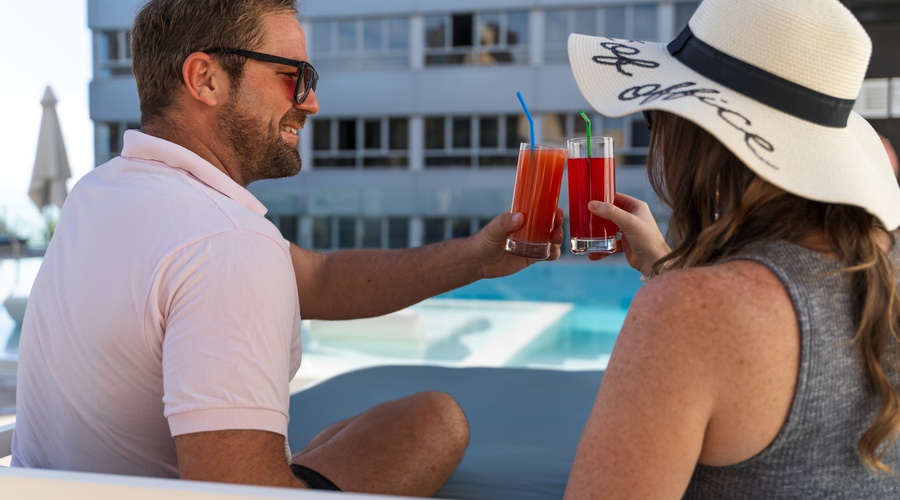 Ventajas exclusivas
Habitación superior al mejor precio y Todo Incluido o Ultra Todo Incluido
¿Cómo reservo?
La disponibilidad de algunos servicios puede variar en función a las modificaciones en restricciones y aperturas como consecuencia del Covid-19. El buffet puede ser servido en mesa dependiendo de la temporada-situación del COVID. Precios no vinculantes. La apertura del establecimiento está sujeta a las restricciones sanitarias. Puede haber restricciones por nº de noches.
Puedes añadir la tarifa sin gastos a tu reserva y cancelar hasta 72h. antes por 35 euros. Pueden aplicarse suplementos por corta estancia.
À partir de :
91 €
taxes incluses
Precio desde mínimo por adulto- noche en Ultra todo Incluido (habit. Jacuzi Dream Seaview) correspondiente a la noche del 29 de octubre
Quelques raisons de réserver avec nous
Garantie du meilleur prix
Transfert gratuit de l'aéroport d'Alicante ou de la gare d'Alicante (pour plus de 5 nuits)
Chambres exclusives uniquement sur notre site officiel
Rejoignez le club Magic Amigos et obtenez un rabais de 4%
Vous trouverez les dernières chambres ici